Step 1 |
Step 2
|
Step 3
|
Step 4
Why Should I Sell?
There are many considerations to putting your home on the market. Ultimately, there are pros and cons to selling a home at any time. If you want to sell your home, there are some preparations and considerations to make so you can get the most value from your home no matter when you choose to sell.
Consider the following:
Selling before buying - you will know what proceeds you will have to put forth on your new home, but a house that fits your needs may not be available when you need it.

Buying before Selling - You may find the home you of your dreams, but not know how much you will have from the proceeds of your existing home, your home may not sell in time to close on your new home, and you may need special financing.

Buying a home contingent on your existing home selling - You may find your dream home and purchase it pending your existing home selling - but you may lose it if a more suitable buyer comes along. You will also lose some of your negotiating power by using a contingency offer.
To discuss this in more detail fill out the form below and we will contact you.
* Want to be added to our monthly Real Estate Advisor Newsletter, Home Matters? Home Matters contains informative, real-estate-related articles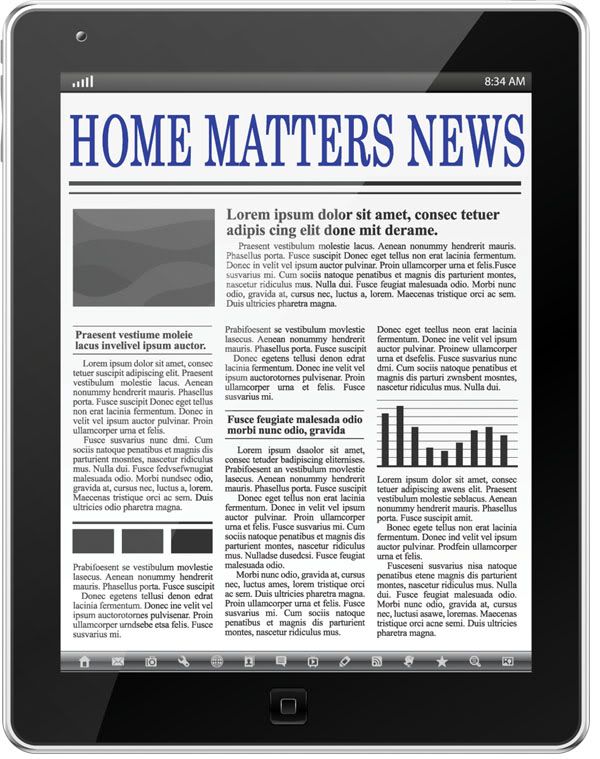 that you will surely find useful in your real estate interests and pursuits. Click here and email us today with your email address (your email address will not be sold or used for any other information)!
Items marked with ! are required inputs.