Moving to South Carolina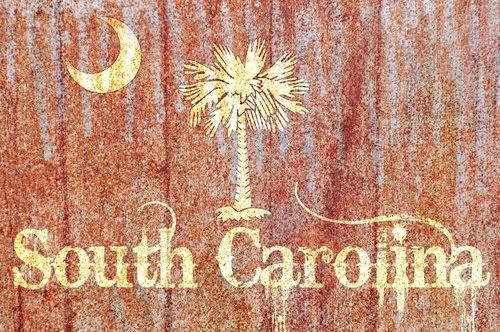 While the best way to get a feel for a community is to visit it with a local Sales Associate, we can provide you with a wealth of information on local communities, schools, event information, and more through our Area Searches. If you have any questions please contact us at 800.505.8111 or email us at cbrelo@coldwellbanker.com.
Check out all of our South Carolina area information.
Considering a Military Move in South Carolina? We have your bases covered below; if you don't see what you're looking for please contact us at cbrelo@coldwellbanker.com for more info!