Moving to Georgia
While the best way to get a feel for a community is to visit it with a local Sales Associate, we can provide you with a wealth of information on local communities, schools, event information, and more through our Area Searches. If you have any questions please contact us at 800.505.8111 or email us at cbrelo@coldwellbanker.com.
Check out all of our information on surrounding areas.
Considering a Military Move in Georgia?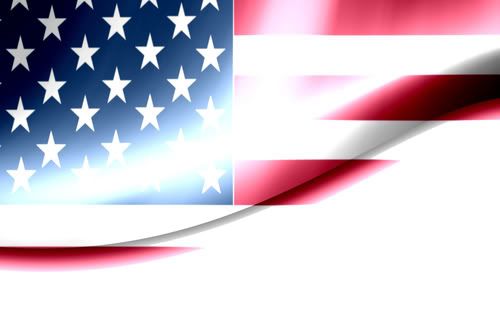 We have your bases covered below; if you don't see what you're looking for please contact us for more info!
Fort Stewart / Hinesville area • Hunter Army Airfield • Kingsland / Kings Bay Naval Base
VA Funding Fee Explained
The Funding Fee is calculated by looking at 5 different factors: Loan amount, loan type (Purchase or Refinance), type of service, down payment (if any) and prior VA loan use. Take a look at the charts above to see how the VA funding fee varies based on these factors.
The VA Funding Fee is paid directly to the Department of Veteran's Affairs and is the reason they can guarantee this no-money-down loan program. This fee is paid so that VA eligibile borrowers can enjoy loan benefits such as $0 down financing and no PMI payments.
The funding fee doesn't need to be 'paid' separately and is typically rolled into the loan. This is a big benefit to borrowers looking to take advantage of the $0 down benefit of the VA loan. Not only do borrowers not need to put anything down, but they can also finance the VA funding fee as well.
Borrowers are exempt from paying the funding fee if they receive any disability payments from the VA or are considered at least 10% disabled.
If you have any questions about your VA loan benefit, the Funding Fee, Funding Fee Exemptions or how the VA Funding fee chart works please feel free to contact one of our Mortgage Specialists in your area by clicking here.
Click here to find out more about the VA Home Loans Program!