Relocating with Coldwell Banker Platinum Partners
Our team of Relocation Professionals understands that you are not just moving, you are moving lives, hobbies, families, expectations and dreams. Our goal is to simplify the process, and we do it with the highest standards of ethics, attitude and work habits. Coldwell Banker Platinum Partners provides local, regional, national and international relocation services to individuals and businesses of all sizes, federal agencies and the Military.
Wherever you move - whomever you move - we have all the right moves for you!
USAA® MoversAdvantage Program
Coldwell Banker Platinum Partners is a preferred broker for the USAA® MoversAdvantage program. If you are a USAA® member you may be eligible to receive cash bonuses when you buy and/or sell real estate. We are happy to register you into our program to see if you qualify. Please fill out the contact form below.
Click here to find out about the current VA Funding Fees!
Click here to find out more about the VA Home Loans Program!
CARTUS®
Coldwell Banker Platinum Partners is the primary broker for CARTUS® Broker Center Network. This relationship drives referral business directly to our agents. CARTUS® is the industry leader in global mobility and workforce development support to organizations worldwide. Their global client base includes corporate, government and membership organizations of all sizes and types. A broad base of services supports both managers and transferring employees with cost-effective, customized services.

Why CARTUS®? With 2,800 employees, 700 of whom are based outside the U.S., and strategic service centers worldwide, clients trust CARTUS® to assist over 140,000 transferees, expatriate assignees, and members each year across the 160 countries in which services are provided. CARTUS® brings to the table over half a century of demonstrated solutions in consulting, intercultural training, outsourcing, and mobility management.
Clients worldwide count on CARTUS® for: global reach and delivery; self-service eSolutions; in-depth, applied industry expertise; service excellence; and cost management with cost-effective approaches.
CARTUS® is part of Realogy Corporation, the world's leading real estate franchisor with a diversified business model that includes real estate brokerage, relocation and title services.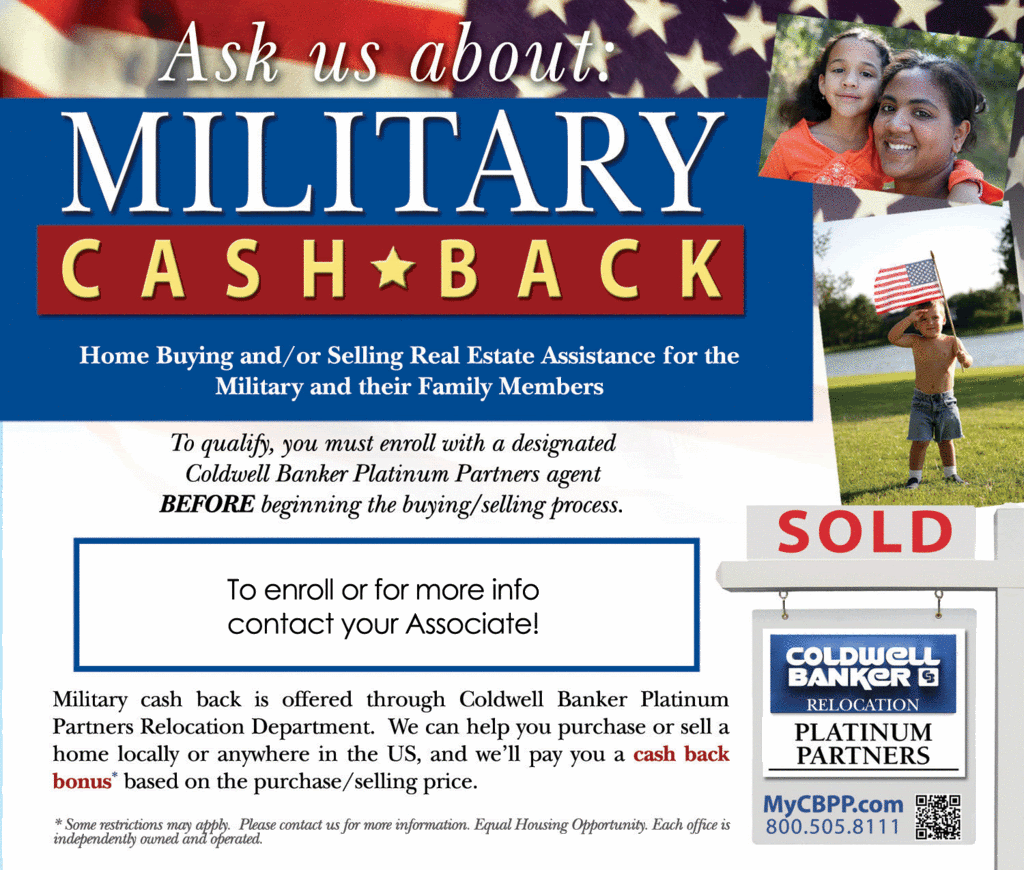 Please fill out this form so we can further assist you.
Items marked with ! are required inputs.