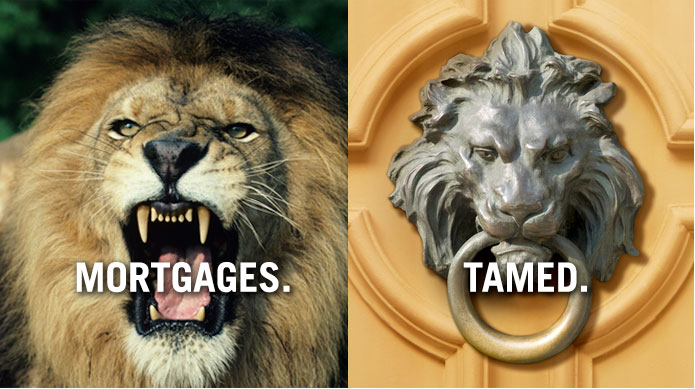 TOOLS:
OR VISIT:
Coldwell Banker Mortgage is dedicated to meeting your unique home financing needs. We complement Coldwell Banker to bring you a full-service solution. Customers across the country rely on Coldwell Banker real estate professionals to guide them through the home buying process. Every day, Coldwell Banker Mortgage works to provide home financing solutions for these customers.
We take pride in providing home financing for the American dream. In 2009 alone, as a member of the PHH Mortgage family we provided $37.5 billion in mortgage financing to American homes. With a wide variety of loan products, we know we can help you find the ideal loan for your specific needs. And we make home loans easy with Four to the Door® — our four-step mortgage program† that gets you into your new home in four easy steps. So contact us today.
Get pre-approved fast!
We make the approval decision process easy too.
Get Pre-Approved Online
Our easy to follow online application provides a quick pre-approval decision and letter. Get started today!
Visit one of your Local Mortgage Consultant's Website
Click on one of your local Coldwell Banker Mortgage Officers names to visit their website for their contact information and the opportunity to get preapproved online.
Steve Nimmer - Savannah Metropolitan Areas & Chatham, Bryan and Effingham Counties, GA
Cheryl Krycia - Beaufort, Bluffton/Hilton Head Island, SC
Troy Brantley- St Simons Island and Brunswick areas of Georgia